Bird Spiking and Netting – Pigeon's & Seagull's
Professional bird control services for domestic and commercial customers based on the Wirral.
Pigeon & Seagull Netting and Spikes are supplied and fitted by us.
We cover all types of Pigeon & Seagull species and provide a wide range of methods to best suit your needs all over the northwest of the UK. Our bird proofing is guaranteed in most cases for 6 years.
Bird problems you may face:
Nesting inside or outside of your property. This could lead to clogged drains and insect infestation.
Ground nesting - these bird species can become a serious issue when it comes to development delays and costs, that's why their quick and efficient removal is essential.
Noise - some species can be really loud, for example, seagulls. If you live a business or residential area, their noises can be quite disruptive.
Aggressive behaviour - this aspect is very common during the nesting seasons, usually, lasts from March to September.
Why Use Peninsula Pest Control for your bird issues?
Unique 7 year guarantees on installations.
Fast response.
Free consultation and survey.
Quote & supporting images sent through immediately after survey.
All technicians are trained to use access equipment to reach area safely.
We send the same technicians to complete your project.
Deep cleaning and sanitising inside and out.
R.S.P.H. Qualified.
Get in touch today for more information about our bird control services!
If you live on the Wirral and you'd like to find out more details about the bird control services that we provide, please don't hesitate to get in touch with us today on 0151 321 9796 or 07763 756 696 and one of our pest control specialists will be here to discuss your requirements and schedule in a property visit at your convenience.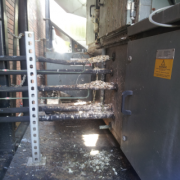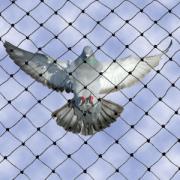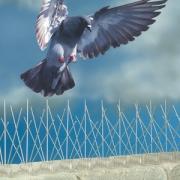 Pigeon Clearance Before: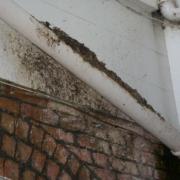 Pigeon Clearance After: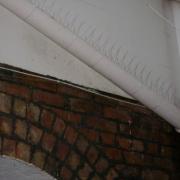 Little Neston, Wirral, Cheshire
Tel: 0151 321 9796 Mobile: 07763756696
Email: [email protected]